Burford District Optimist Club
Robert is a long time member of the Burford District Optimist Club. Be a friend of Youth!
Burford Township Historical Society
Robert supports the dedicated volunteers who keep our history and heritage alive. Visit our Museum, make a donation and take a tour of our past.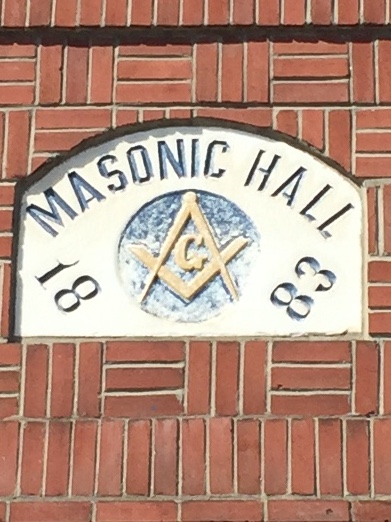 Robert has been a Lodge member for many years.
Ontario Federation of Agriculture
Robert is a past Brant County Director of the OFA. Support farm families and businesses.
Robert is on the Committee that oversees the Backhouse Historical Site. Watch history come alive as the re-enactors take us back to the War of 1812. September 8 and 9, Backus Conservation Area, Port Rowan.
One of Robert's proudest moments is when he was selected "Citizen of the Year"
United Empire Loyalists' Association of Canada
Robert is a member of the Grand River Branch and a proud descendant of a United Empire Loyalist.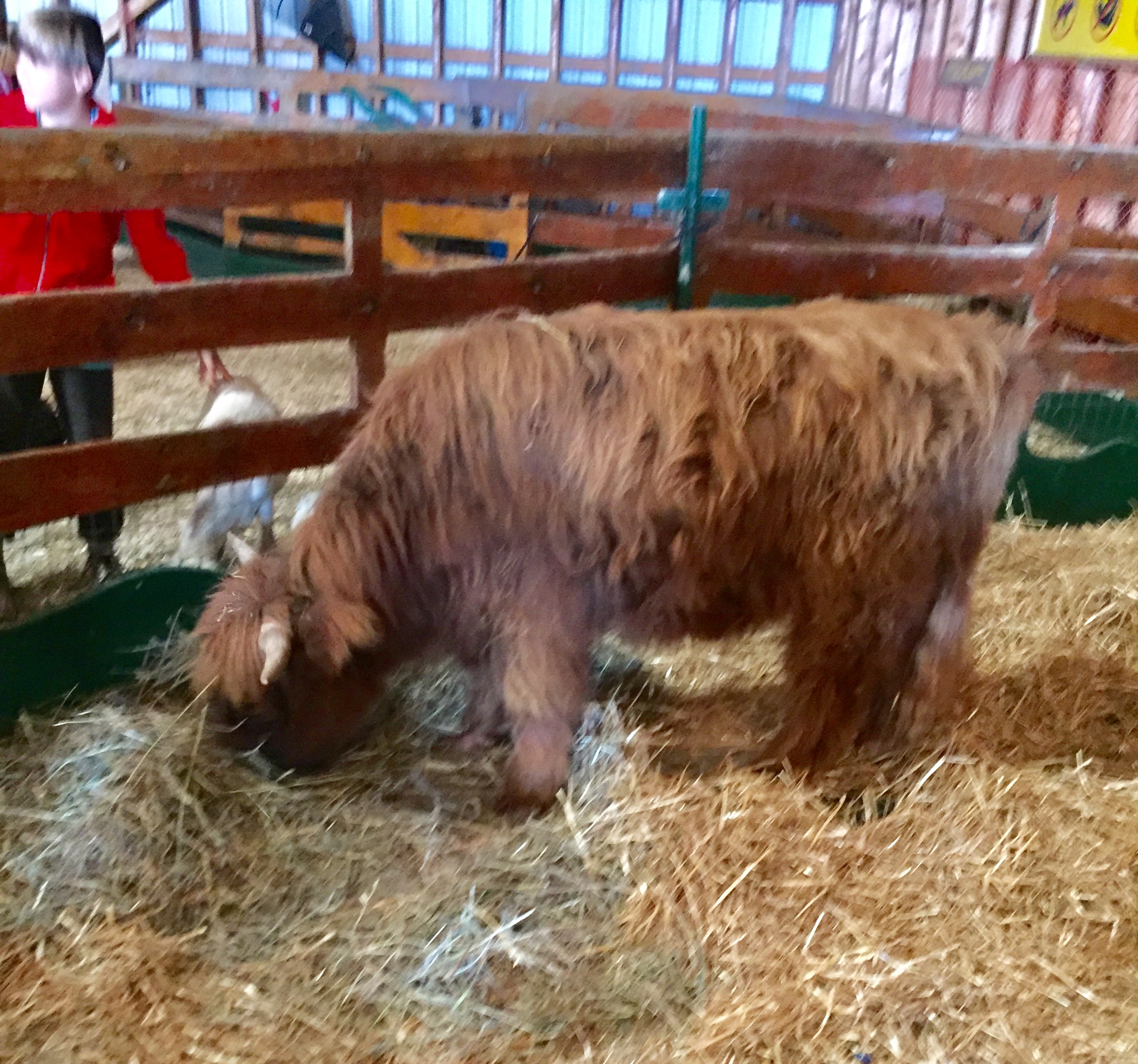 Burford Agricultural Society
Robert has supported the Burford Fair over the years as an exhibitor, a director, an auditor and a volunteer. Come to the Fair!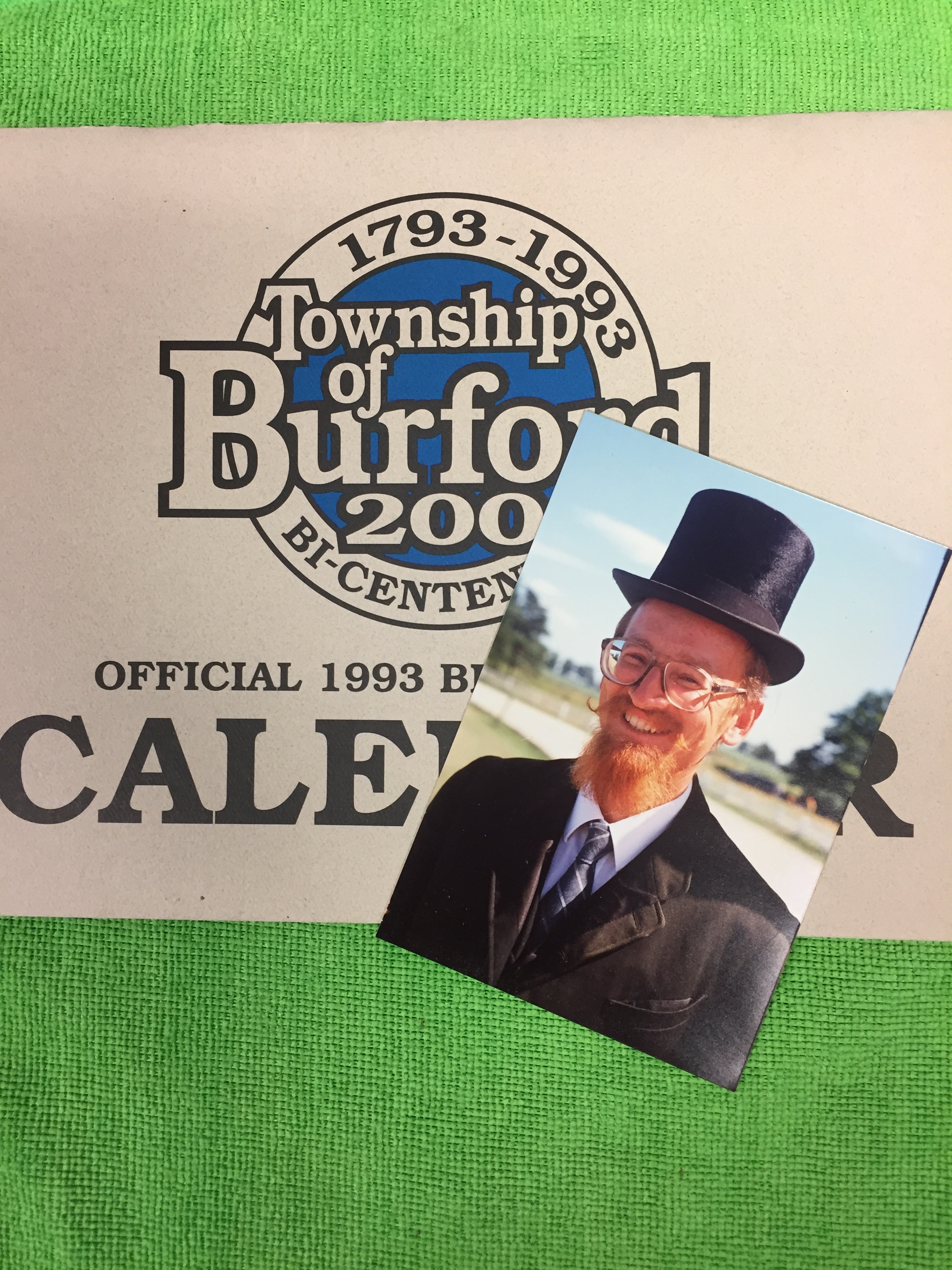 Special Events and Celebrations
It's fun to be involved in our Community
Robert was one of the Community Members who first brought Bulldog hockey to Burford. Attend the games and support Burford's team.
As a member of the Ruffed Grouse Society, Robert supports healthy forests, abundant wildlife and sporting traditions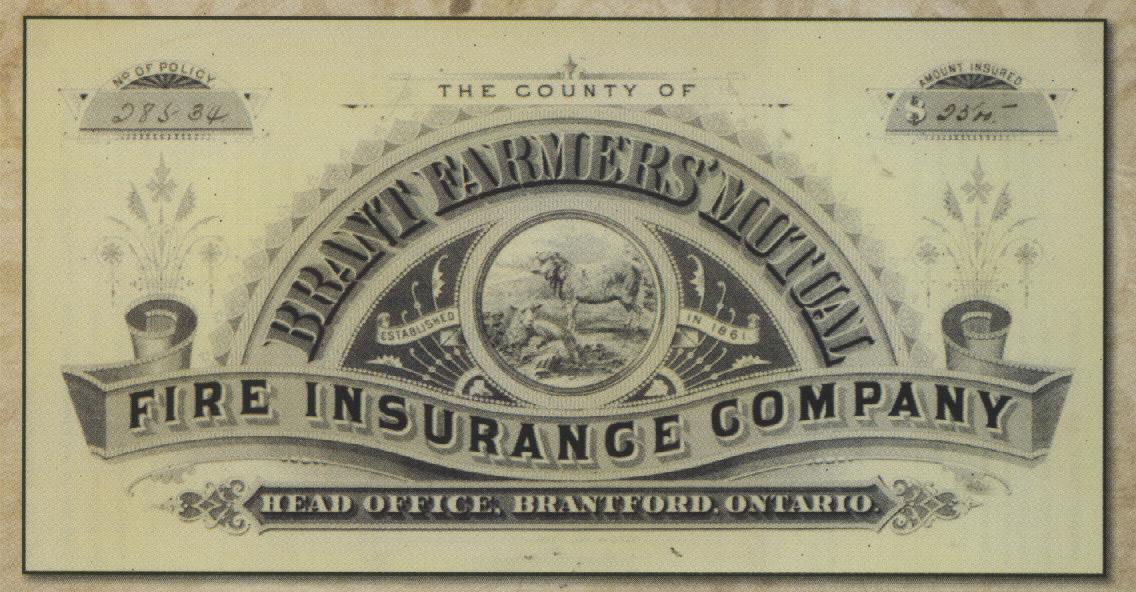 Brant Mutual Insurance Company
Robert has been a Director of Brant Mutual for over 20 years and Chairman of the Board several times. Brant Mutual is one of the oldest Companies in Brant Coiunty, founded by Hiram Capron in 1861.