One of my proudest achievements during the many years I have represented you is being elected by my peers on County Council, to be Warden of Brant County. Before the amalgamation of the Townships and Town of Paris, I was Reeve of Burford Township, and a member of County Council. In 1994 I wore the Chain of Office as Warden.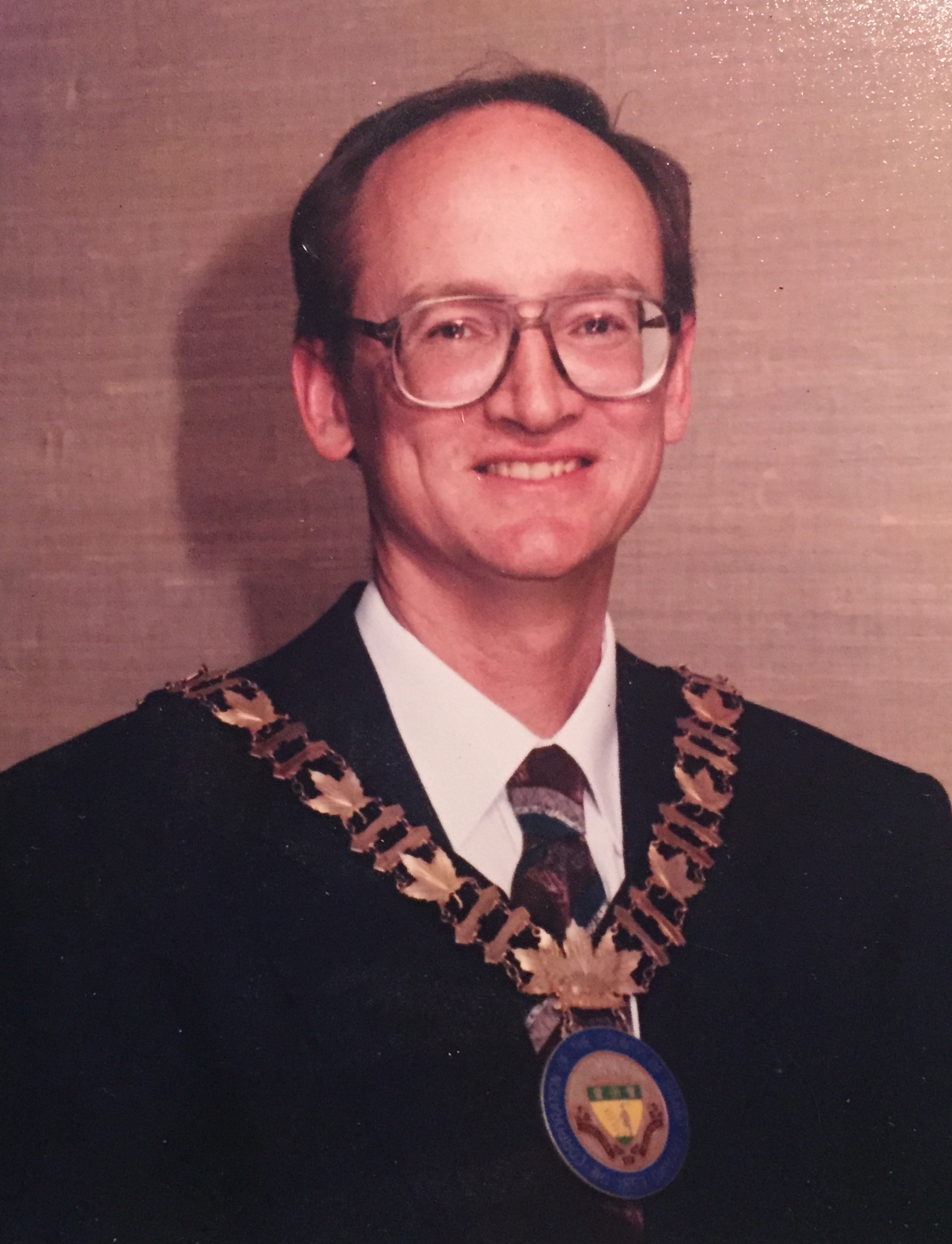 Warden Robert Chambers 1994
Brant County Council, 1994
The knowledge and experience gained by being the Warden of Brant County Council is something no other candidate has. Experience matters!